Rupa M. Patel 2003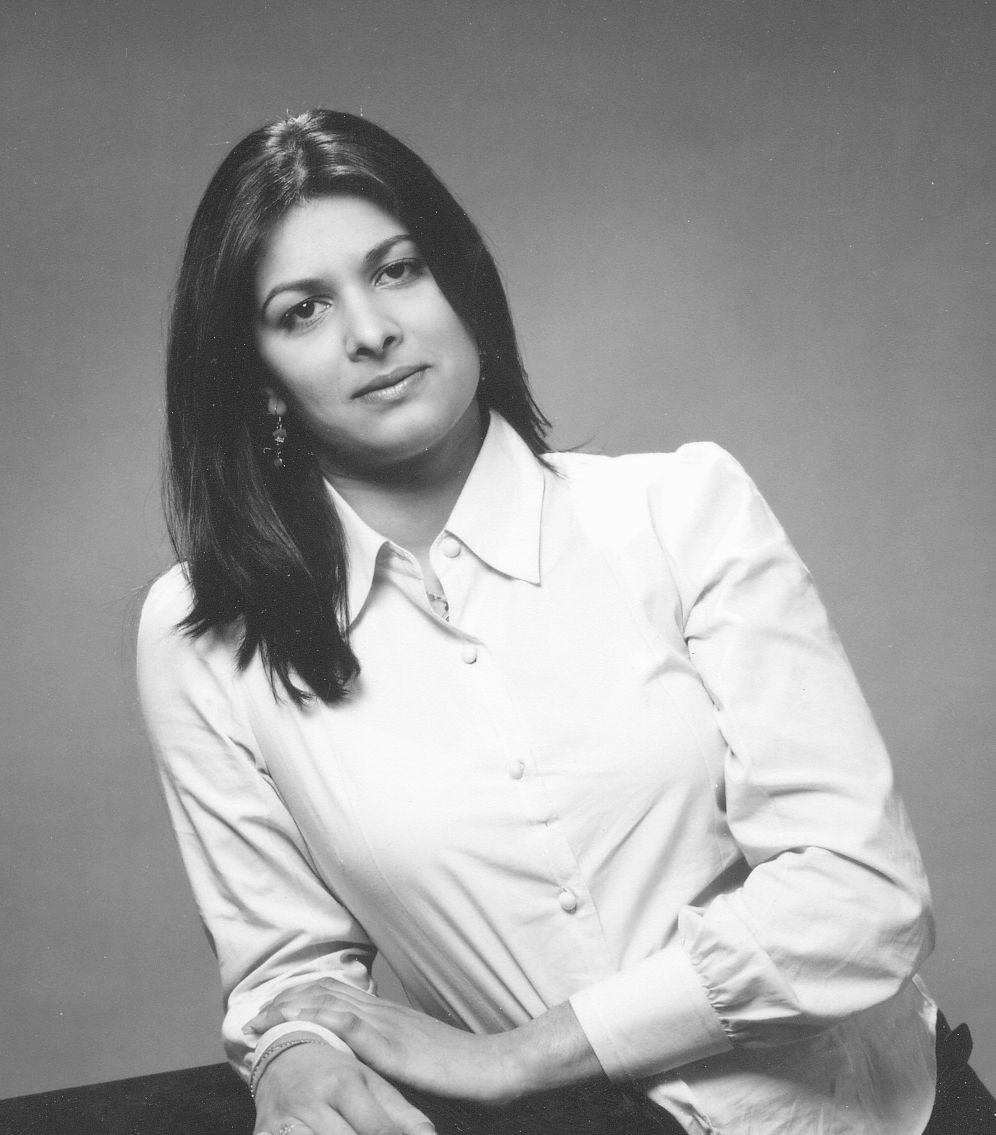 Rupa M. Patel earned Master of Science in structural engineering from the University of Virginia, while working as a research assistant in the University' department of civil engineering.
She has a strong academic background in structural engineering (her undergraduate degree combined a double concentration in structural and transportation engineering). She conducts research in the area of structural reliability using FOSM analysis and Monte Carlo simulation and has developed a model of a bridge girder using ANSYS.  It's nice to know that our buildings and roads will be safer and stronger in Rupa's capable hands.
Despite her heavy academic load, Rupa managed to earn a national-level firefighter certification and a state-level emergency medical technician certification. She has been a member of the Seminole Train Volunteer Fire Department since 1998 and is now a Senior Firefighter, emergency medical technician.  Her responsibilities include administering emergency medical treatment and assisting with crew-level training and development.  As an undergraduate student, Rupa made time in her heavy academic schedule to deliver food from local restaurants to The Salvation Army.
And Rupa hasn't forgotten her commitment to her high school alma mater.  For the past seven years, she has been administering SAT tests at T.C. enjoying being a proctor while the students chomp on their No. 2 pencils.
T.C. Williams Class of 1996
B.S., Civil Engineering, University of Virginia, 2000
M.S., Structural Engineering, University of Virginia, 2003