Ria Kristine S. Namata 2014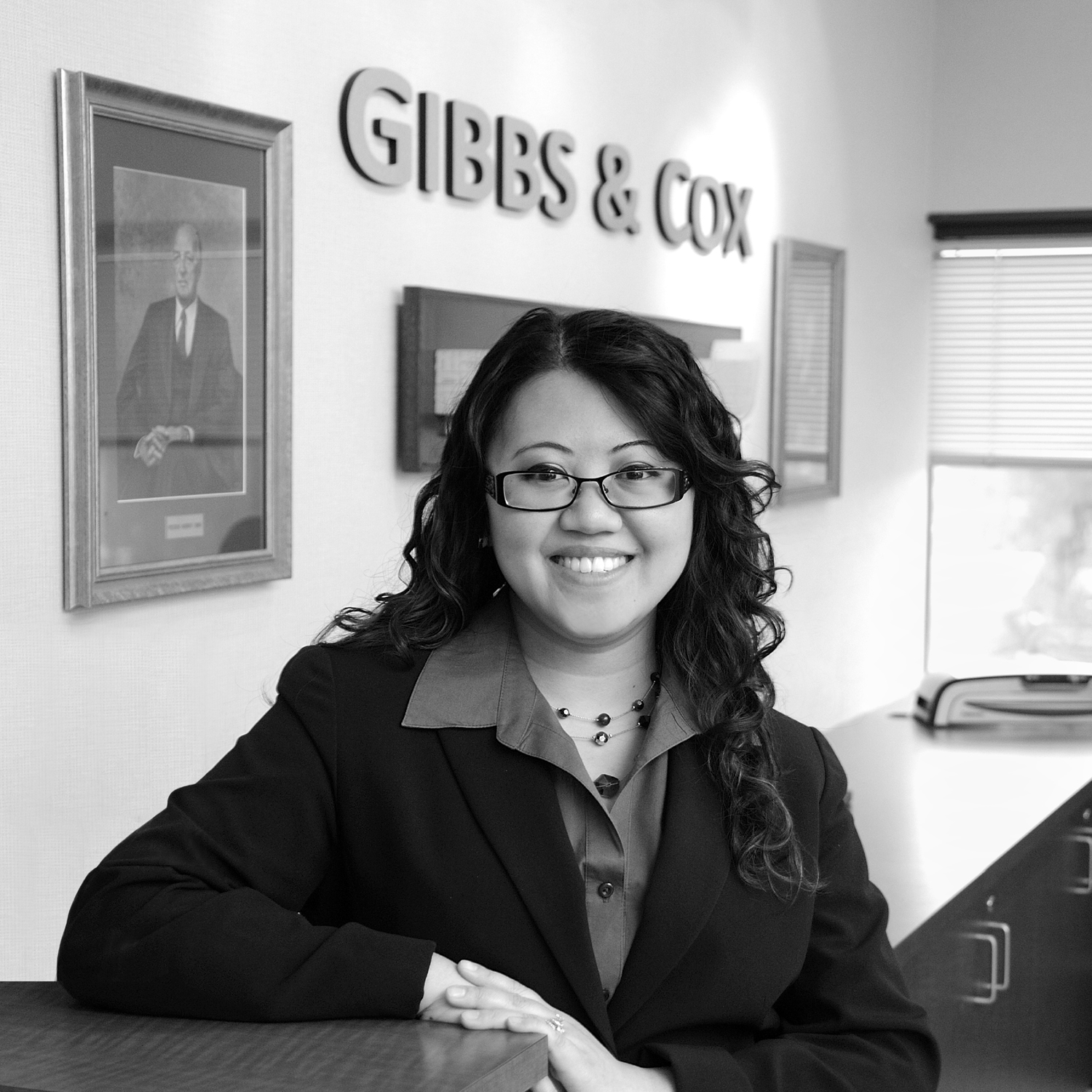 Ria Namata, who emigrated to the U.S. from the Philippines at age nine, credits her mother with instilling in her a strong work ethic and desire to succeed. Ria was always an ambitious child who was taught that she could tackle any challenge. Ria pushed herself throughout her high school and college careers to work hard and achieve the best grades. She knew from a young age that education would be the key to a good future.
From taking challenging classes at T.C. Williams, to her participation in National Honor Society, the Debate Team, and student government, Ria rose to meet the goals that she set for herself during high school. Ria was the only girl in her physics class senior year at T.C. She was inspired by her teacher, Dr. Patel, who encouraged her to believe that regardless of her gender and financial situation, there was no limit to what she could accomplish. Ria earned the respect of her high school teachers. Mr. Cunningham described her as follows: "Ria, a student who embodies excellence, succeeds at every turn…With the maintenance of a superior GPA and class rank; high performance in class, and outstanding participation in such school activities as Diversity Club, Debate Team, and Lacrosse, Ria embodies the best aspects of the American student."
Ria was the recipient of the CNA Corporation Scholarship and was granted renewal funds through CNA in subsequent years as well as the Edith Powell Scholarship. Accepted at Cornell University, Ria found that George Mason University was a better fit for her. Once she entered George Mason University as a finance major, she continued working diligently at her classes and at her job with BB & T Bank. Ria even landed a full-time job with LTM, Inc. during her final semester of college, working during the day and taking classes in the evening. This valuable work experience led Ria to her first job after graduation as a Financial Analyst for LTM, Inc. She was promoted to Finance Manager then went on to a job in Government Contracting as the Group Business Finance Manager with Gibbs & Cox, Inc. in Crystal City where she works today.
Ria currently lives in Alexandria with her husband and fellow T.C. alumnus Jonathan Namata. She and her husband feel that it is important to give back to their community and are active with their churches and are donors to the local food bank. They even generously gave some of the money that they received for their wedding to SFA's "Clash of the Titans" fundraiser the year they were married. Ria spoke at the 2002 Scholarship Fund Awards Ceremony and said, "Our deepest gratitude goes out to the many sponsors who recognized, in each of us, a potential to succeed… We are part of a cycle of giving and receiving. Tonight we received money and motivation to pursue our dreams. Someday it will be our turn to give back."
Throughout college, limited finances were Ria's biggest obstacle. Ria still feels grateful to the Scholarship Fund for the assistance they offered. From helping with tuition to buying books, the money that Ria received from SFA was invaluable. Ria recently said, "I am so thankful to the Scholarship Fund community for giving this opportunity to students like myself. It was a very important part of my college journey."
T.C. Williams Class of 2002
B.S., Finance, George Mason University, 2007