Kyle Jae Choi 2006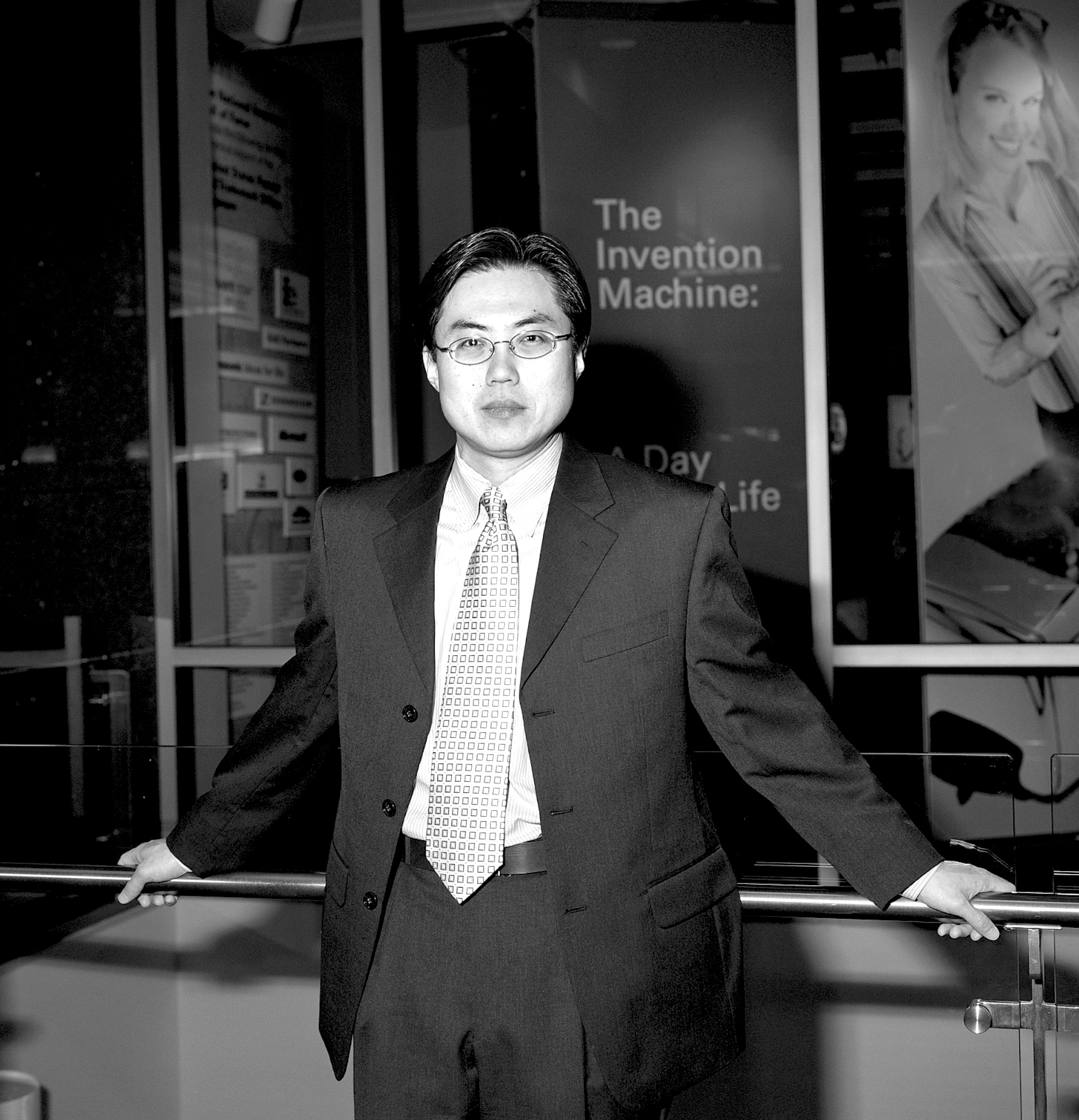 Kyle Choi is a modern renaissance man, equally comfortable in the arts and the sciences.  An exceptional musician, Kyle performed with the T.C. Williams symphonic, jazz and marching bands.  He was drum major of the Marching Titans, band president and first chair bass trombone in the District X All District Band.  An honors math and science student, Kyle tutored fellow students and won numerous science fair awards, including one from the U.S. Patent and Trademark Office.
Kyle earned a B.S. in Electrical Engineering from the University of Virginia and received his law degree from Catholic University.  He spent several years at the U.S. Patent and Trademark Office as a patent examiner before joining the Washington office of the law firm Morgan, Lewis & Bockius as a patent attorney.
Kyle credits the teachers and staff at T.C. Williams with fostering an environment where leadership and academic excellence are highly valued and the Scholarship Fund of Alexandria for providing students the opportunity to pursue higher education.
T.C. Williams Class of 1988
B.S., Electrical Engineering, University of Virginia, 1992
J.D., magna cum laude, The Catholic University of America, 2003