John Silverwood 2008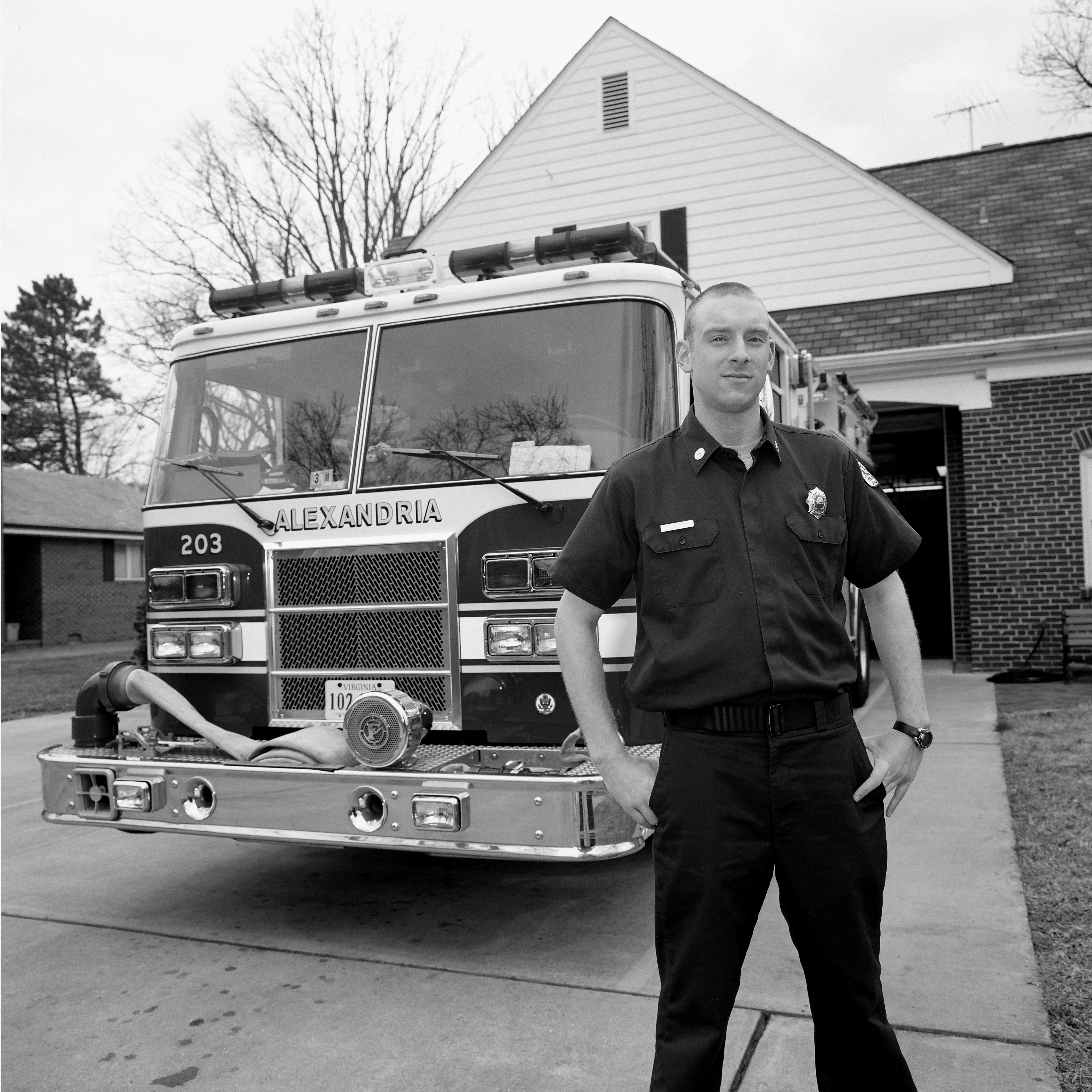 "Even when I was very young I wanted to help other people and feel like I was making the world a better place… I know I feel great helping other people who are in crisis or who have special needs." John Silverwood wrote in his scholarship application that his goal was to become a firefighter. He was awarded the Friendship Veterans Fire Engine Association Scholarship when he graduated from T.C. Williams.
John demonstrated a commitment to community and public service from a very young age. Family and church were strong influences in his life. As a teen, he participated in a mission trip to rebuild a church in Georgia destroyed by arson.  In 2001, he earned the rank of Eagle Scout and credits his high adventure trips in Maine, the Adirondacks and New Mexico with helping him to develop leadership skills and to become more self reliant.
John attended Virginia Commonwealth University in Richmond and graduated with a degree in criminal justice in 2006.  After taking an emergency medical services class at the Richmond Ambulance Authority when he was a freshman, John worked with the West End Volunteer Rescue Squad for all 4 years of college.
Today John enjoys his dream job as a firefighter assigned to Station 3 on Cameron Millis Road. His station is only a block from his kindergarten classroom at George Mason Elementary and less than a mile from T.C. Williams.  John loves his work and hopes to spend his career as a public servant in his home town of Alexandria. He is making our city a safer place to live and work.
T.C. Williams Class of 2002
B.S., Criminal Justice, Virginia Commonwealth University, 2006